5 tags
Watch
guardiancomment: What happened when our intrepid journalist John Harris went to the Conservative Party Conference and talked to "normal" people in the streets of Birmingham? Find out… Another great video with John Harris from the streets of Handsworth in Brum - "there's nobody interested in Christmas".
9 tags
Watch
In his speech on Tuesday to the Conservative party conference, the mayor of London, Boris Johnson, told delegates: 'The prime minister and I danced Gangnam Style the other day'. So the Guardian decided to put together an animation of what Boris and Dave dancing to the hit song by South Korean rapper Psy might possibly look like
5 tags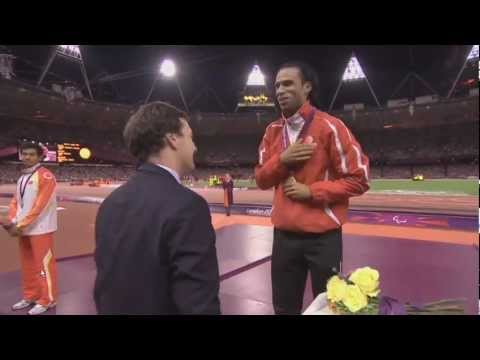 4 tags
10 tags
5 tags
Mitt Romneyshambles
theeconomist: "What a car crash. We are speechless." — An anonymous British official comments on Mitt Romney's gaffe-filled visit to London. What is the official talking about? This video will tell you.
9 tags
Comment is Free says the Blaze of Glory-esque...
9 tags
What happened when Boris Johnson visited the... →
13 tags
Must read: how much PFI will cost Britain's... →
8 tags
10 tags
4 tags
Watch
The weather was a bit gloomy but Boris was still happy: The London mayor gave the go-ahead to lower the giant Olympic rings into place on the city's iconic Tower Bridge. One month to go!
8 tags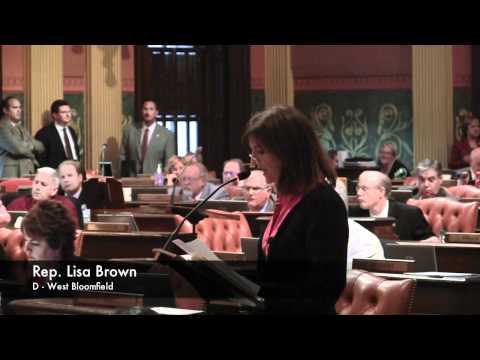 6 tags
3 tags
6 tags
6 tags
Watch
Source: guardian.co.uk Our environment site is looking back over six decades of environmentalists as part of our coverage of the Queen's diamond jubilee. Next up is Caroline Lucas, Green Party leader and MP for Brighton Pavilion on the evolution of the environmental movement: how Margaret Thatcher helped put the environment on the political map; the effect of the Rio Earth summit of 1992;...
5 tags
Nick Clegg reveals his reading habits →
But what reading would you recommend for the deputy prime minister?
7 tags
Tony Blair accused of war crimes by protester at... →
Watch the video of David Lawley-Wakelin's protest against former prime minister Tony Blair at Monday's hearing of the Leveson inquiry.
3 tags
"If parliamentary debate descends to mere insults, it dies. But Balls is an..."
– Quentin Letts speaks to Gaby Hinsliff about the PMQs 'muttering idiot' comment and what language is acceptable in the Commons
5 tags
"I could kill him. Couldn't you? Except I'm too tired and I've..."
– Lucy Mangan on David Cameron
2 tags
4 tags
8 tags
8 tags
John Prescott on Twitter's 10m milestone
guardian: Life is tweet, says the UK's former deputy prime minister John Prescott, as the number of people in the UK using Twitter reaches 10 million: Twitter is OUR media, the public have become the news editors and the Twitter trend list is the running order. It's given me a voice and a connection to millions of people that the distorted prism of the mainstream media denied. You can...
5 tags
Damian McBride: A Trip to the Vets →
dpmcbride's post on what it's like to go through the developed vetting process was one of Andrew Sparrow's must-read political blog posts on Monday: I'd defy anyone to go through that process and come through with their secrets still hidden. Read his full summary on the politics live blog.
4 tags
4 tags
"ROFL: Rebekah, On For Lunch? FFS: Freud Fixed Shenanigans FFS: Fuck!..."
– A quick guide to text speak for David Cameron, by Hadley Freeman
6 tags
"In the year of the Diamond Jubilee, Prince Philip and I will continue to take..."
– Queen's Speech, 2012
5 tags
8 tags
9 tags
How to follow the 2012 local council and mayoral...
Election day live with Paul Owen and Andrew Sparrow: As well as the battle for London mayor and elections to the London assembly, which acts as a check on the mayor, there are also elections to 130 councils in England (of a total of 353), all 32 councils in Scotland, and 21 of 22 Welsh councils (elections to Anglesey Council postponed to next May). Meanwhile two other cities are voting for an...
10 tags
LIVE coverage - MPs conclude Rupert Murdoch 'not...
Our media team on the third report from the UK government's culture select committee into phone-hacking at the News of the World: The report accuses three former News International executives of lying to parliament and misleading a House of Commons inquiry into phone hacking at the News of the World. The select committee charged the former News International chief executive Les Hinton...
4 tags
Titanic II: Australian billionaire announces plan... →
Hours after launching political career, mining magnate Clive Palmer reveals he intends to create replica of Titanic. We're not sure if this is the best historical event to associate your fledgling political career with, but hey…
5 tags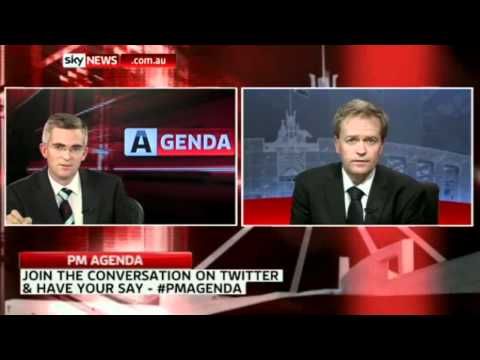 9 tags
3 tags
5 tags